Jane
Jane's Latest Posts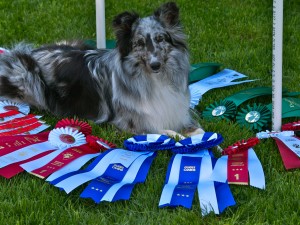 Canine Basics sends out a big congratulations and several tail wags to Hannah who completed her Agility Dog of Canada and Starters Games Dog of Canada titles yesterday in just four trials!  Her titles included five first place runs and four second place runs!  Great start to Hannah's agility career!
The dogs of Canine Basics want to share some of their tail wagging links with you! Here are some of their doggie favourites! Hannah says "If you want to make your special human smile, contact Rachel Bird Photography for a pawsome photoshoot!" Hannah gives Rachel five bones for her great work. You can find Rachel […]
Lucy says "For a little dog I can put up a big fight at nail clipping time.  Thanks to Canine Basics reflexology I have discovered that a foot massage is really nice!  Now I don't mind my nails done at all! (Toy Poodle, age 2)
The dogs of Canine Basics have been hard at work on their music skills.  Caleb's piano skills have truly advanced but Hannah has a ways to go with piano and guitar.  Click on the title of this post to get to the link where you can  hear their rendition of Happy Birthday!
"Not every dog can play a piano but I can!  Piano is one of my favourite things to do.  The best part is to sleep under the piano while someone plays it. I get to rest with my head on the leg of the piano while the rhythm flows all around me!  After awhile I […]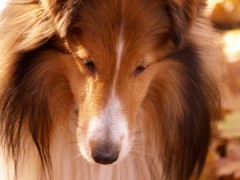 This page belongs to the dogs of Canine Basics.  It is where they come to share their thoughts, ideas, brags, and news. Stay tuned for "Dog Tales" May 2010 Something to bark about!  Canine Basics launches its web site and gets ready to start classes!   Why not join us and give us something to […]