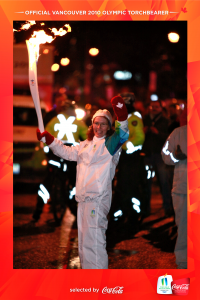 A graduate of the University of Ottawa and Western Michigan University, I have worked in healthcare for over twenty years.  In 1990 I brought home my first dog, "Moon" (Classy's Eclipse, CDX, Delta TD).  Together Moon and I had the honour of being the first team in Canada recognized as a Delta Therapy Dog team (Delta Society).  Since then I have trained and handled five therapy dogs registering dogs as 'therapy dogs' through Delta Society, St. John Ambulance, and Therapy Dogs Inc.  An accredited music therapist my dogs have worked with my clients and have provided animal assisted therapy to children through to seniors  in the area!   Along the way I have participated in both obedience and agility and continue to participate in these fields and other canine sports.
A graduate of the Treetops Certification program in Canine Massage, I am a member of the Canadian Association of Professional Pet Dog trainers and the Canadian Animal Massage and Bodyworkers Association. (CAMBA). . I am constantly seeking new learning opportunities and love working with the canines and people I share my life with. In addition to my work with dogs I also provide private consultation as  a music therapist, educator, speaker, and researcher.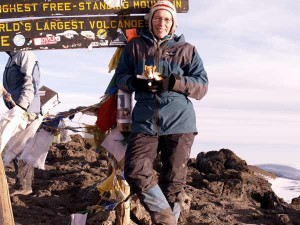 For the past several years I have been a fitness enthusiast and distance runner.  In 2008 through the Joints In Motion program I joined a group from across Canada and together we reached the summit of Mt Kilimanjaro (Tanzania, Africa) to raise money and awareness for Arthritis in Canada.  I have also run several half marathons and with Joints In Motion.  I attempted my first full marathon, the ING New York City Marathon, in 2012 only to have my plans filed by Hurricane Sandy!  I finally accomplished my dream of 42.2 in October of 2013 running the Marine Corps Marathon in Washington, DC.
As a motivational speaker I encourage people to believe in their potential and go after their dreams.
One of my dreams is to use my skills and knowledge from over twenty years experience in the field of healthcare as well as working with  and training dogs to help others to reach their goals with their canine partners.  Canine Basics  is the result of that dream.
Join us at Canine Basics, let us help you in meeting
the 'kneads of your dogs' as you build the human- animal bond and chase after your dreams …